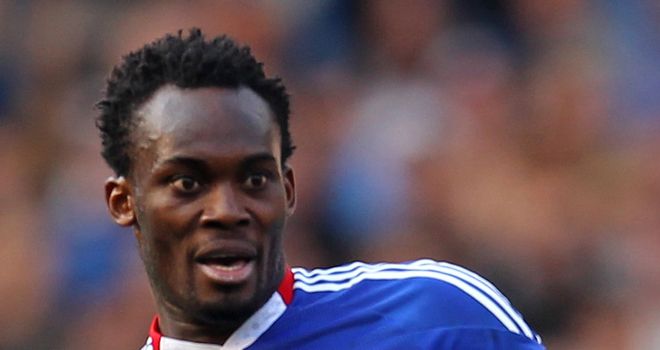 Pemain tengah Chelsea, Michael Essien tidak berminat untuk menyertai AC Milan dan akan terus kekal di Stamford Bridge.
Pemain kebangsaan Ghana yang tiba ke Stamford Bridge dari Lyon pada 2005 dikaitkan dengan perpindahan ke kelab gergasi Serie A.
Namun, agennya Fabien Piveteau mengatakan bahawa Essien tidak akan meninggalkan Chelsea semata-mata untuk ke AC Milan.
"Nothing is true,"katanya.
"I have not had any contact either with AC Milan or any other clubs, because everyone knows that Chelsea is happy with the player and Michael is happy at Chelsea.
"He is well in London and intends to stay there for the next three years."
Essien merupakan seorang pemain yang penting buat skuad The Blues musim ini selepas mengalami kecederaan pada penghujung musim lepas.
INVITE FRIENDS TO CHURPCHURP TODAY!
ARE YOU THE 'MOST WANTED?'
MAROON 5 GRABS HTC!