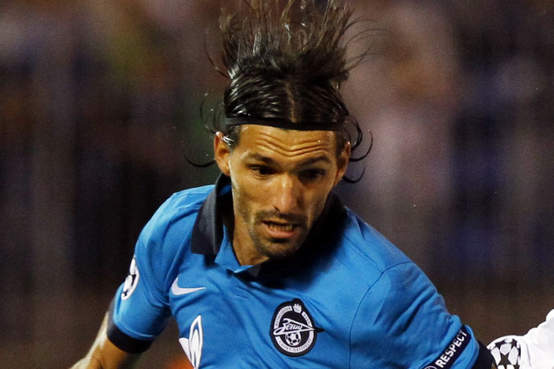 Zenit St Petersburg membuat tawaran untuk mendapatkan pemain pertahanan Chelsea, Alex. Zenit dikatakan bersedia membayar yurang perpindahan Alex ditambah dengan pertukaran dengan Bruno Laves. Namun buat masa sekarang ini, tawaran itu ditolak oleh Alex sendiri.
Alex kini dilihat semakin tenggelam bersama Cheslea setelah kelab dari London itu membawa masuk David Luiz dari Benfica pada musim perpindahan Januari lepas.
INVITE FRIENDS TO CHURPCHURP TODAY!
ARE YOU THE 'MOST WANTED?'
MAROON 5 GRABS HTC!